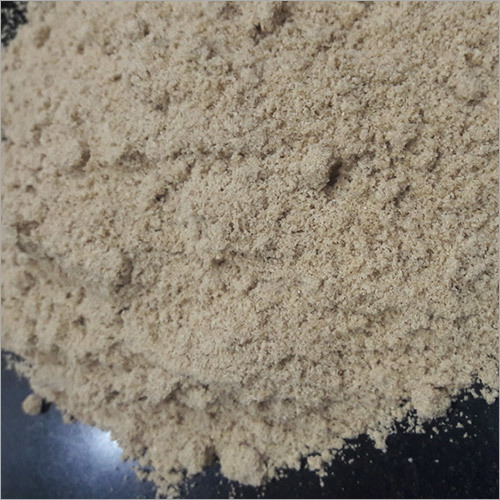 RICE BRAN
Product Code : B22%
Product Description
Rice bran is the layer between the inner white rice grain and the outer hull. while comprising just 8% of total weight, rice bran (which includes the germs) account for 60% of the nutrients found in each rice kernal. Ordinarily , the oil is rice bran quickly spoils, but ours has undergone stabilization process using heat and pressure to ensure its freshness. Vaishnavmata rice mill rice bran is low in fat and calories and a good sources of dietary fiber, iron, magnesium and phosphorus.
Rice bran oils offers several unique properties that make it very interesting as a specialty oil in niche markets. it has a very appealing nut-like flavour and once extracted is very stable with good fry life. But perhaps its most notable feature is its high level of components with nutraceutical value such as gamma-oryzanol and tocotrienols.
Containing about 15-20% oil ( the same general range of soyabeans) , Rice bran is commercially feasible for oil extraction.