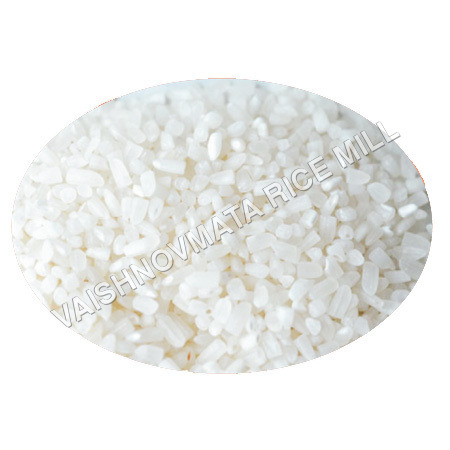 100% Broken Rice
Product Code : BR 32
Product Description
We have started our journey in the year 1997 as a reliable exporter and supplier of 100% Broken Rice. This rice consists of broken grain that is processed at our hygienic milling plant. Our 100% Broken Rice is used for preparing south Indian dishes and delicacies like pulao, fried rice and lemon rice. Moreover, our clients can avail this rice from us at pocket friendly prices.
Features:
Known for its premium quality, taste and nutritional value
Our rice has rich aroma
Free from all the impurities and foreign particles
Further Details
:
100% Broken rice is a grade of rice consisting of grains broken in the milling process. On milling, It produces an average of 50% brown rice then approximately 16% broken rice, 20% husk, 14% bran and meal. Further grains break before and after milling in transport. Mechanical separators are used to separate the broken grains from the whole grains. Broken rice may or may not have lower fiber and nutrient content, but generally has a similar energy content to intact rice.100% Broken Rice can also be consumed as part of local cuisine in several countries in Africa, Thailand, and elsewhere in South East Asia.